The MATHJESTIC by A Star Tuition Mission
Teach children maths, so they understand it, grasp it, and conquer it. Leaving them feeling
MATHJESTIC!
It does not matter if your child is behind in maths or ahead in maths, we will help them make strides forward in order to understand and be successful in maths. With understanding comes passion, and with passion comes growth.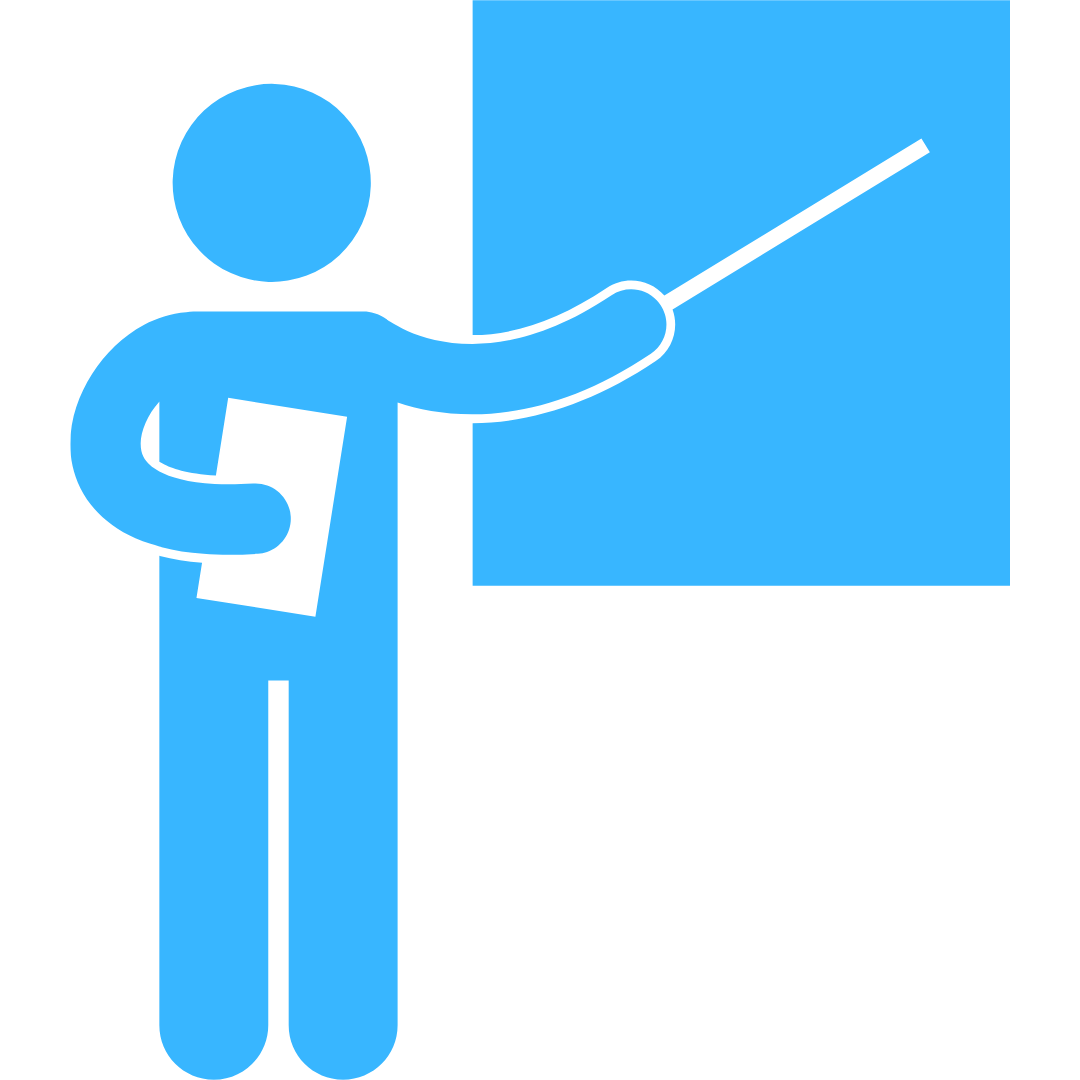 Qualified Teachers
All our tutors are passionate about provide high quality education.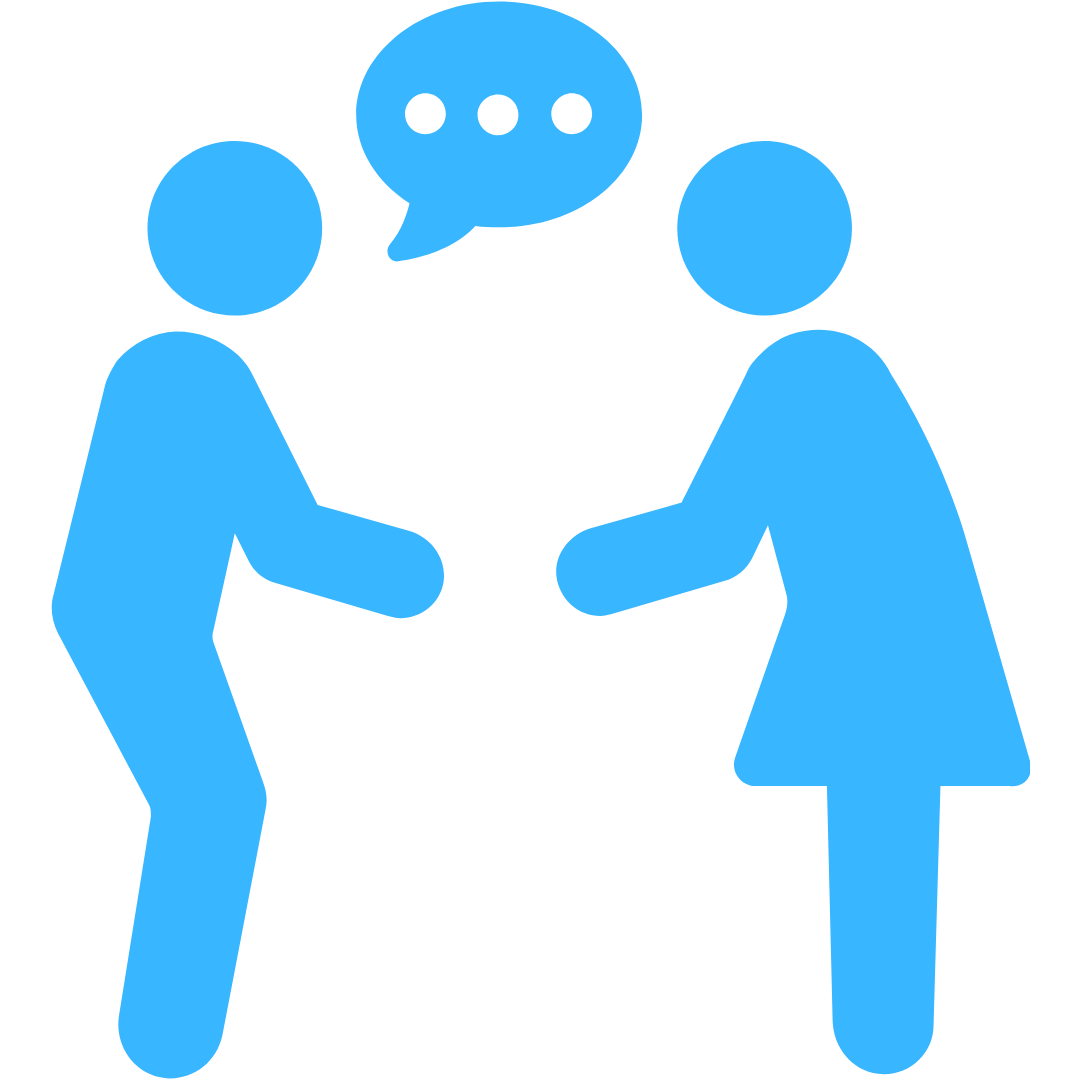 One-to-One Sessions
We do not only offer group sessions but also one-to-one sessions.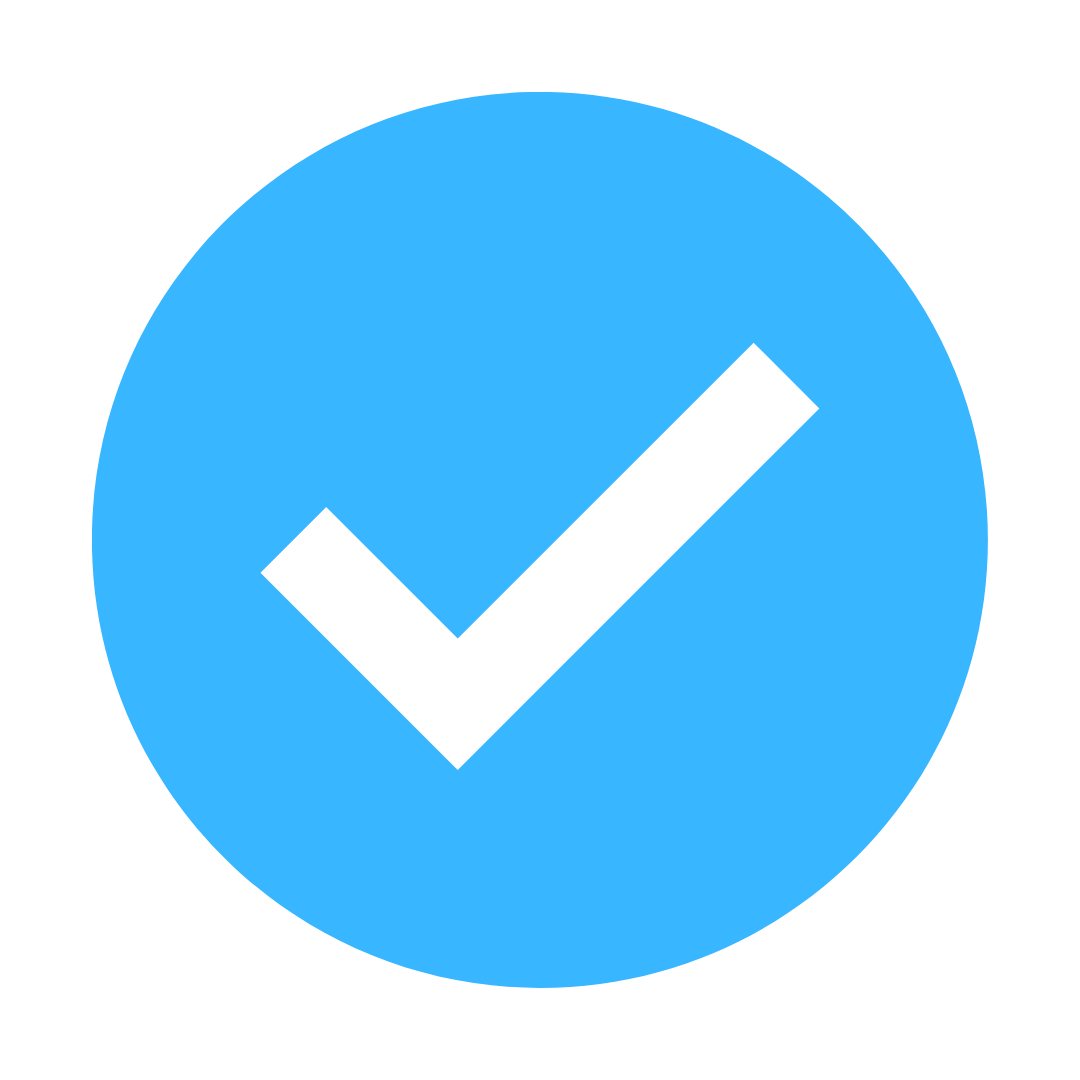 QTS & DBS Tutors
All of our tutors are QTS & DBS cleared.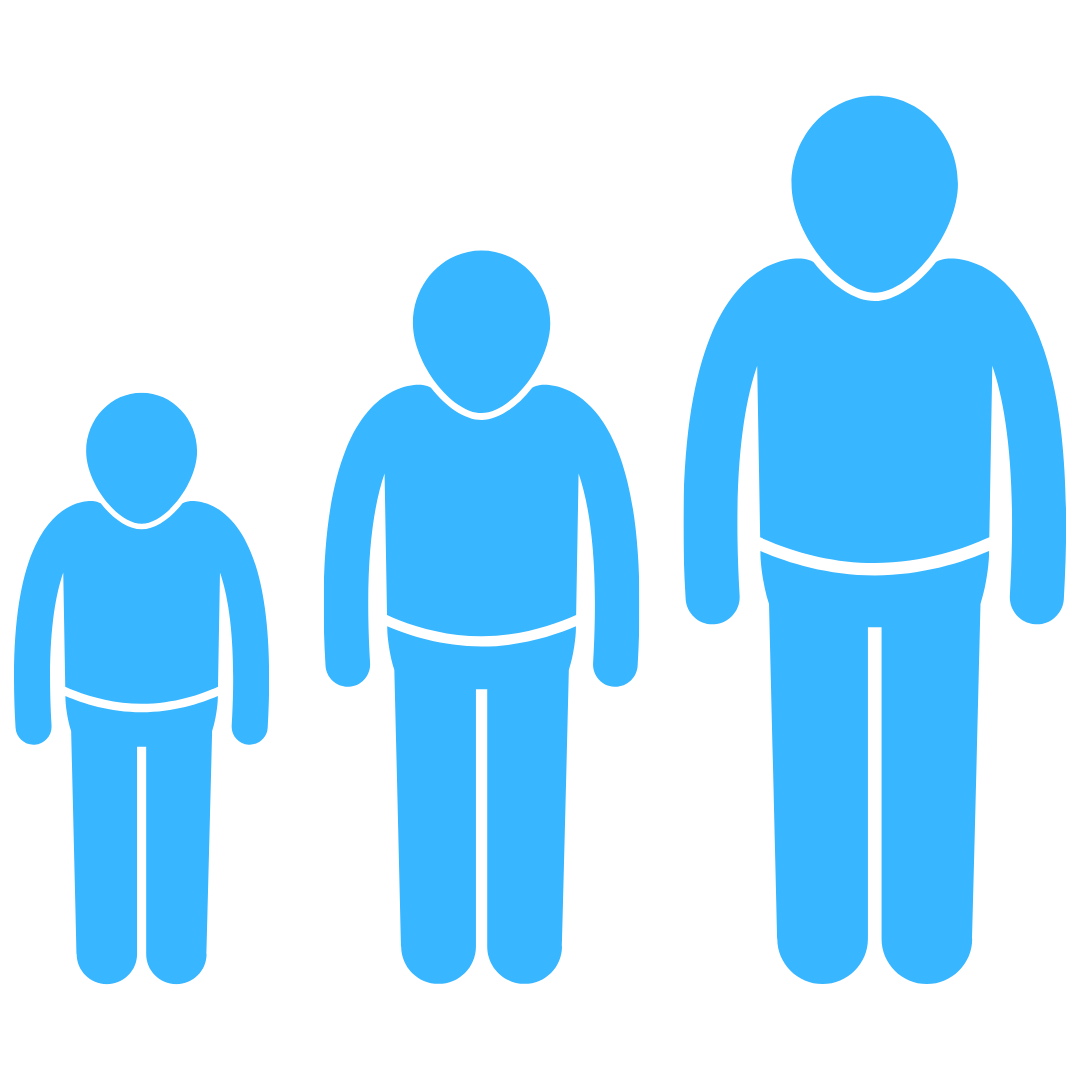 Age of our Students
The age of our students ranges from 10 to 16 (Year 6 to Year 11).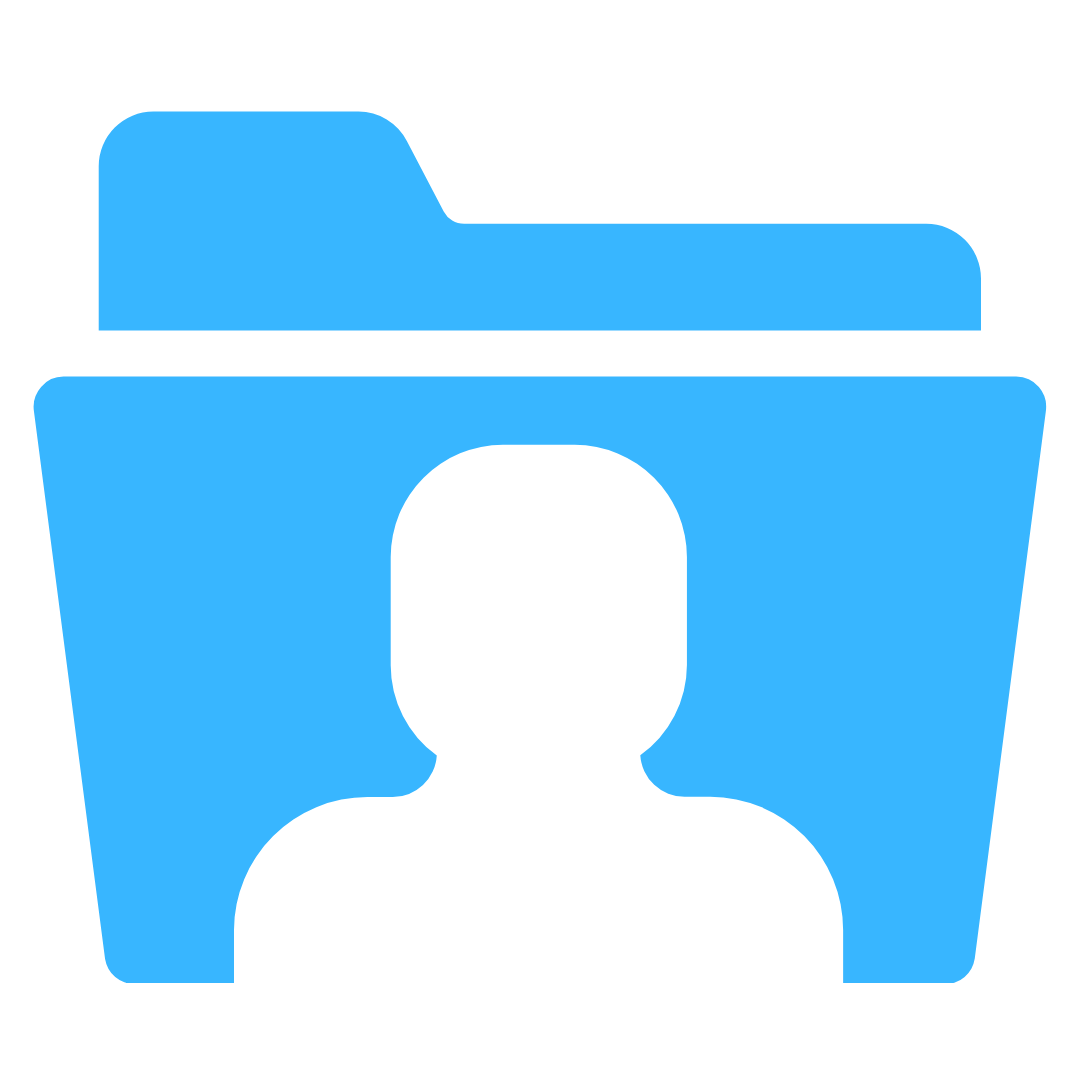 Personalised Learning Programmes
We understand all students learn in different ways; therefore, we create a personalised programme for each student.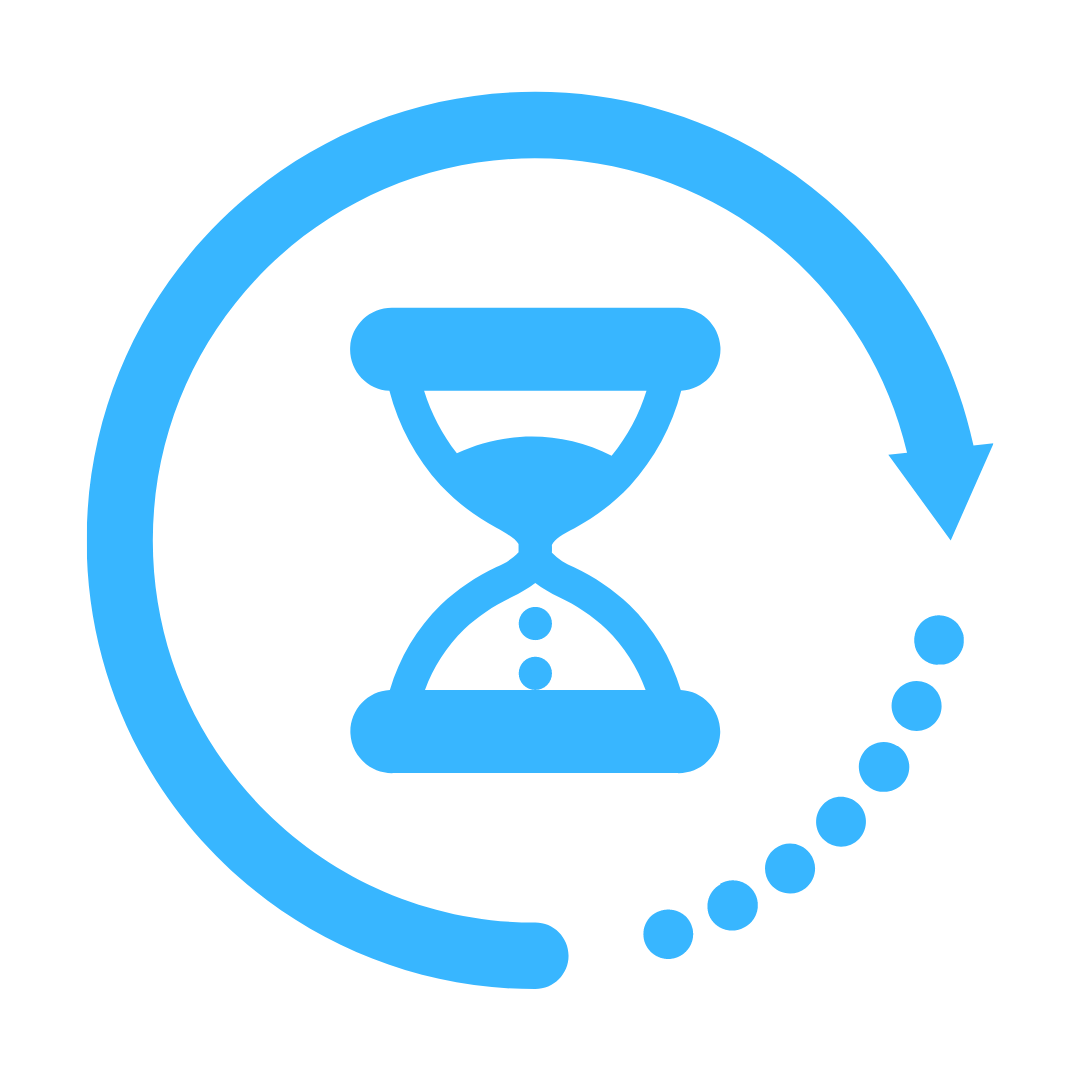 Sessions
Sessions range between 60 and 80 minutes.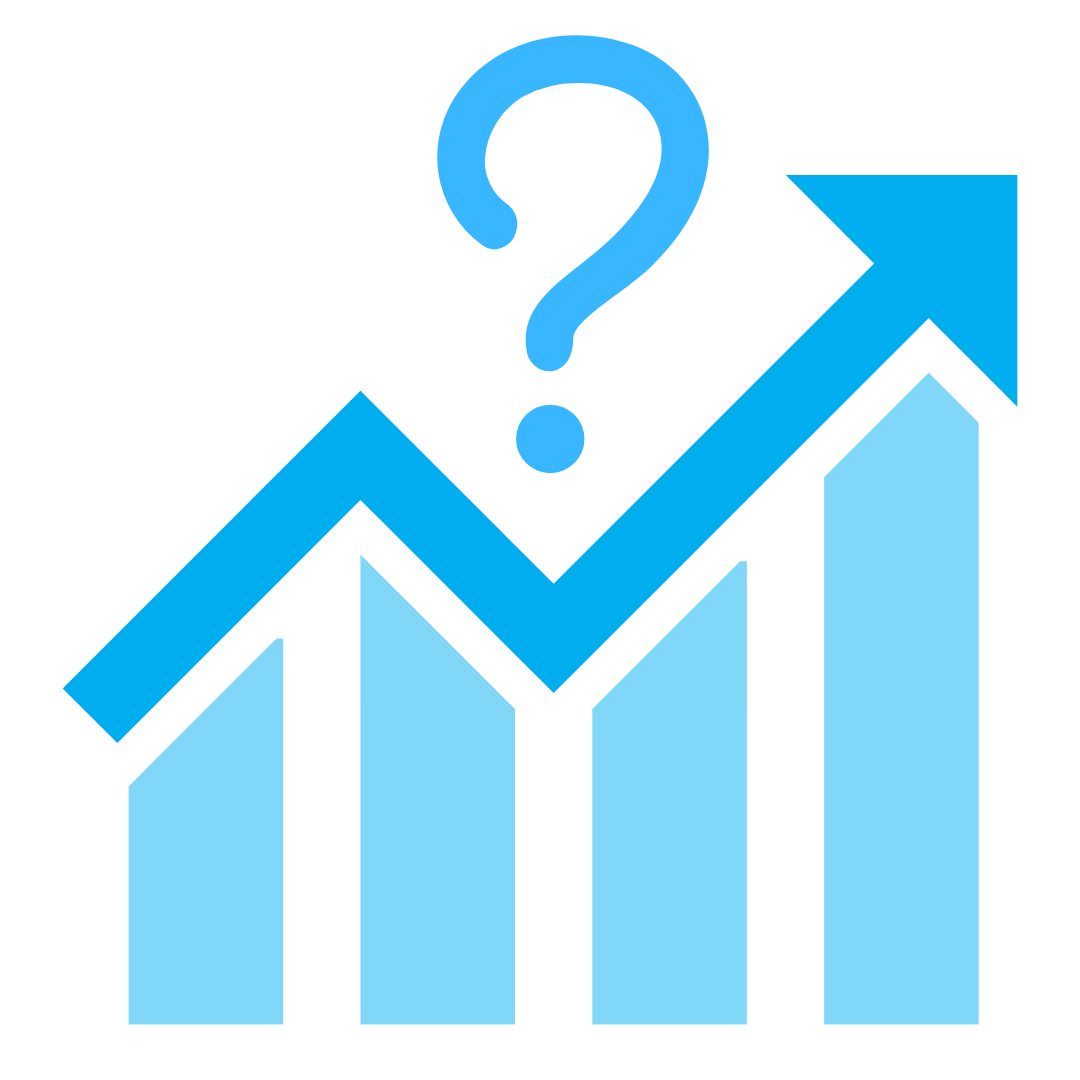 How will I know that my child is improving?
Our tutors will provide you will regular updates on your child's progress.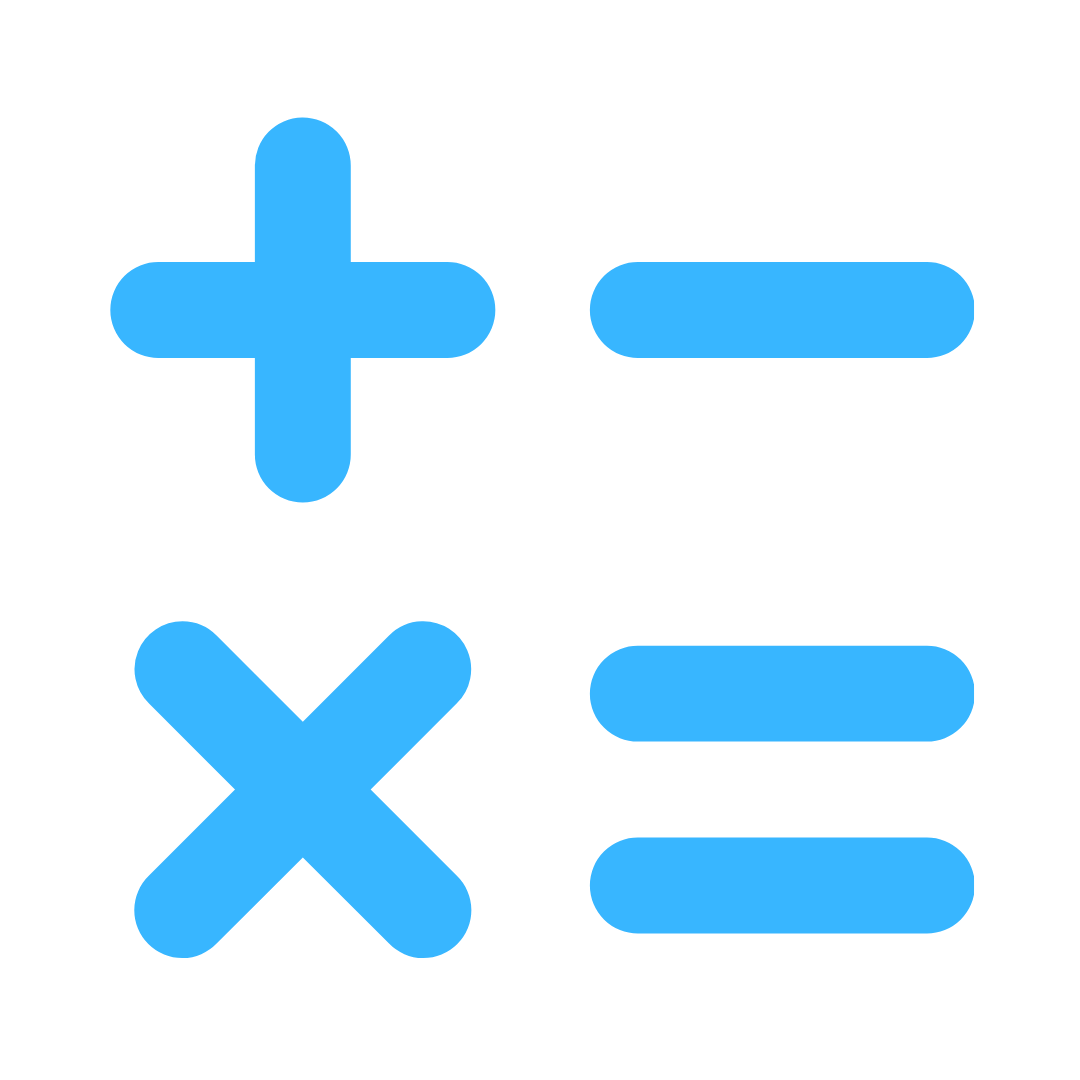 Which subjects do you specialise in?
We specialise in MATHS and ONLY MATHS!
What are the costs?
Prices start from as little as £20 per session.
Personalised Learning Plans
MATHJESTIC by A Star Tuition provide online and face-to-face tuition tailored to your child's needs.
Online Tuition
Contact Us
MATHJESTIC by A Star Tuition provide online and face-to-face tuition tailored to your child's needs.
Online Tuition
Contact Us
Follow us on Facebook & Instagram!
This error message is only visible to WordPress admins
There has been a problem with your Instagram Feed.
Error: Server configuration issue
Error: Server configuration issue
Tracey Whalley
09/03/2021
These sessions have been invaluable for my daughter! Maths is broken down in a way which is easily understood for her enabling her to work through her maths questions. She even reminds me to book the sessions she enjoys them so much! Thank you x
My daughter has never enjoyed maths but A-star motivated her in ways her teachers couldn't. They taught her in a way she would understand and tailored her lessons to meet her needs which I am grateful for. My daughter enjoys maths. Her predicted grade has jumped up by one and with further weekly tuition we are hoping she can achieve the grade necessary to get her on to her college course. Thankyou so much. Highly recommended
First class service, really is 10/10. All lessons are very well taught and efficient. Mr Sadiq will cover a whole topic with brilliant detail until I have 100% understood it, walking me though simple questions to very challenging questions. He even teaches you fast short cuts that you probably haven't learnt in class. Really great service! Highly recommend!
Mohammad Hamaad
04/02/2021
5 Star Service from this wonderful set of staff! I really struggled with my mathematics GCSE until someone referred me to MATHJESTIC who helped me achieve my expected grade I was overwhelmed with the support and would highly advise you to give them a call for your math struggles!
My child was struggling with her Maths and she had been to a few tutors. However Mr Sadiq was amazing. Not only did he explain Maths to her but it's become her favourite subject. Thanks for all your help. I'd highly recommend A Star Tuition
Mr sadiq is one of the best tutors I've been too, helped me so much and made my confidence in maths higher. Because of him I have improved a lot and I am very grateful to him as he believed in me when nobody else did. Highly recommend this tuition place
The perfect tuition place to go to, They're wonderful welcoming academics who encourage you to learn and believe in yourself, and will leave tuition with good grades.
A start tuition has helped me a lot with my grades and ability to answer more questions in class as in the past i wasn't as confident as I am of now and this wouldn't be if it wasn't for the help of A star tuition.I recommend A star tuition to anyone and everyone! 🙂
By far the best tuition place I've been to, nice teachers and loads of work and help. I improved a lot in the space of 3/4 months and couldn't have done it without them. Highly recommend 🙂
"If a child can't learn the way we teach, maybe we should teach the way they learn.

Ignacio Estrada